RockIt Twist™ Game Pack: Dinosaur Discoveries™
Dig into the prehistoric world in the Dinosaur Discoveries™ game pack for the RockIt Twist™ system (sold separately). Find fossils, take photos on a dino safari or play a dino running game using the light-up controls on the four-sided RockIt Twist™ system. Games focus on measuring and charts. The game pack also includes a virtual RockIt Pets™ dinosaur named Sprout. Grow Sprout through four different stages, then play games with him including a ping-pong game.
Type: Learning Game
Curriculum: Various
Works With: RockIt Twist
Publisher: LeapFrog
What's Included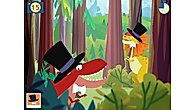 Discover dinosaurs!
Play a variety of learning games featuring cool dinosaurs.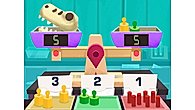 Dig for dinosaur fossils
Search for fossils and dig them up! Then measure and weigh them like an archeologist.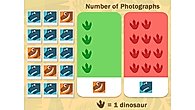 Go on a dino safari
Search for dinosaurs on a dino safari. Take the perfect picture and create graphs using the data.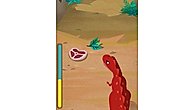 Run with the Dinos
Learn how to read charts to choose the best dinosaur. Race it down the path while avoiding obstacles.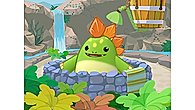 Play with a new RockIt Pets™
Includes Sprout, a friendly dinosaur virtual pet you can hatch, nurture and grow.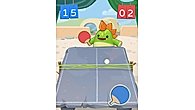 RockIt Pets™ Games
Play games with Sprout including a ping-pong game.
Teaches
Skills
Counting
Measurement
Tables
Charts & Graphs