LF930HD Remote Access Smart Video Baby Monitor with 7" HD Display Unit
360 Pan & Tilt, Color Night Vision, Adaptive Dimmable Color Night Light, 8x Zoom, Smart Sensors


Watch over your little one at home on the 7-inch, 720p High-Definition LCD Parent Viewer Display or remotely on your smartphone/tablet with the LeapFrog Baby Care App.


View rooms from top to bottom with the 133-degree vertical tilt angle and from side to side with the 360-degree horizontal pan capability.


Create a comfortable environment by using the adaptive color night light, soothing sounds and calming melodies.


Magnify details up to eight times their original size with the crisp digital zoom range and monitor room temperature and humidity levels.


See your baby as clear as day, even in ultra-low light, thanks to the Color Night Vision technology.


Enhance your baby's sleep environment with different sound & light profiles.


Free professional in-app advice and videos to help assist in the growth and development of your baby.


Details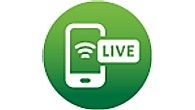 Remote Access via LeapFrog BabyCare App
Remotely listen and view on multiple devices, even outside the home. This system allows for local and remote viewing through the LeapFrog Baby Care app with no fees or monthly subscriptions.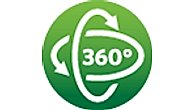 360 Degrees pan & tilt
Have full control over how you view your baby using the pan and tilt features of the camera unit.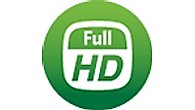 720p HD Monitor & 1080p HD Remote App
The camera transmits high-definition video, so you can clearly see your baby on the Parent Viewer or through a remote APP.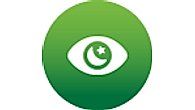 Color night vision
Advanced night vision sensors allows you to clearly see your baby in full color view under ultra-low-light condition before automatically switching to infrared mode.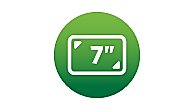 7" High definition 720p monitor
Admire a detailed view of your precious little ones gracefully displayed on the 7-inch, 720p high-definition display with premier color and viewing angles.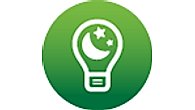 Adaptive color night light
A soothing adaptive night light of multiple colors adjusts to the brightness of the room, gently illuminating a dark nursery for your baby. Easily controlled from the parent viewer or directly with one-touch.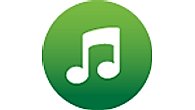 Soothing sounds & lullabies
Engage and comfort your baby from a distance with any of the five lullabies and five soothing sounds.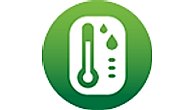 Temperature & humidity sensor
When the room climate is outside a comfortable range, the readings on parent viewer alert you with changed colors.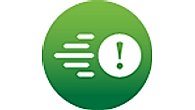 Motion & sound alerts
You can adjust alerts for noise and motion detected, ensuring you're only alerted when you deem necessary.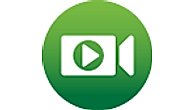 Motion triggered video recording
Capture baby moments recordings triggered by motion detection and playback them on LeapFrog BabyCare App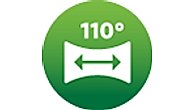 110 Degrees wide angle lens
The built-in, wide-angle lens removes the need to interchange lenses for varying views.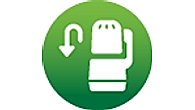 Camera privacy parking mode
Switch to parking mode whenever you want some privacy with your little one.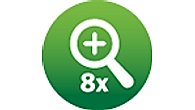 2x, 4x and 8x Zoom
Hear your baby cooing? Magnify details up to eight times their original size with the crisp digital zoom range.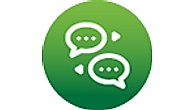 Two-way, talk-back intercom - Locally & Remotely
Comfort your baby from anywhere so you can feel reassured even when you are not close.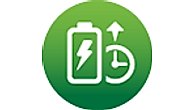 Long-lasting rechargeable battery
Our built-in, 5000mAh battery powers up to 12 hours of portable streaming.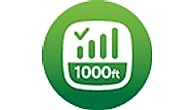 Up to 1,000 feet of range
Easily hear, see, and communicate with your baby from another room without fear of lost connection.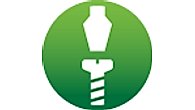 Wall-mountable
Place the camera on the desktop or wall-mount it to get the best possible view of your baby in the room.
The services for LeapFrog Baby Care Products Customer Support is operated by VTech Communications, Inc.