LeapStart® First Day of School with Critical Thinking 30+ Page Activity Book
The first day of school is a big day, and this book guides children from start to finish, helping them prepare.
Type: Book
Curriculum: Ready for School
Works With: LeapStart 3D, LeapStart Preschool Success, LeapStart Go, LeapStart, LeapStart Preschool, LeapStart Primary School
Details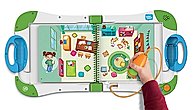 Overview
Welcome to the first day of school! Learn everything from school safety to classroom routines with 40+ replayable activities.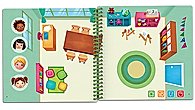 Welcome everyone!
Be a classroom helper and show the Preschool Kids where the reading area is or where art supplies are kept.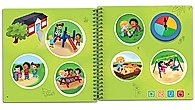 Play together
Identify feelings and help find solutions when others are feeling unhappy on the playground.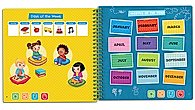 Months, days, seasons
Explore seasons and weather throughout the year, plus learn songs to remember days of the week and months of the year.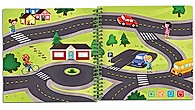 Get to school safely
Learn about getting to school safely with a fun safety rules sing-a-long.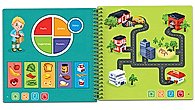 Pack a healthy lunch
Pick healthy foods from all the food groups to stay strong.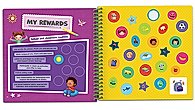 Plus 25+ interactive rewards stickers
Includes 25+ interactive reward stickers that are earned for mastering activities.
Dimensions
Product dimensions: 18.8Wx17.9Hx1.8D
Product weight: 0.27 kg
Teaches
Skills
Calendar
Critical Thinking
Daily Routines
Food & Nutrition
Helping Others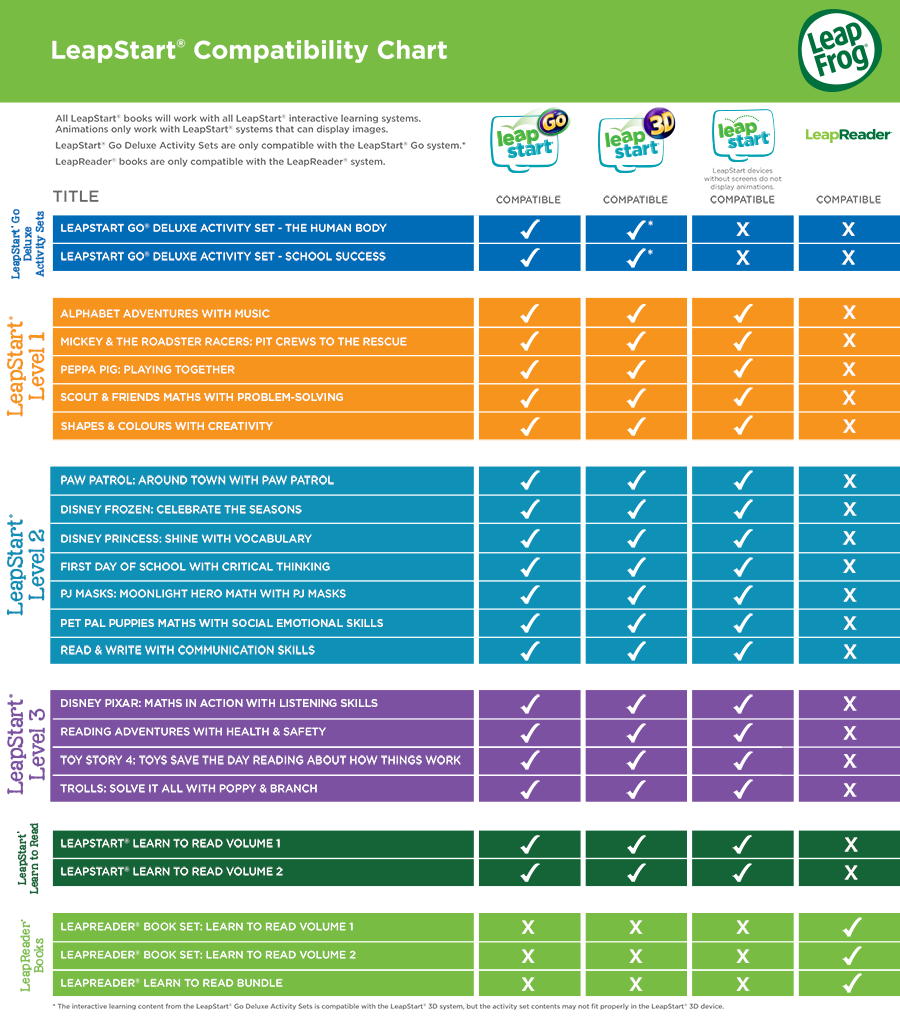 You can't check out from this locale.
Please make sure you are shopping in the App Centre where you're located. To switch to another country, use the links in the footer.
Welcome to LeapFrog
You are currently visiting the Ireland LeapFrog site, which doesn't appear to match your current location. For this reason, some features, such as checkout, may not be available to you.

To switch to a different locale, click the country link in the footer and select a different country.