Toca Boca Builders, Kitchen and Town App Collection
Build an original world with blocks, cook up zany meals for friends and rule the day in Toca Town! Brilliant graphics and fun surprises keep kids exploring these 3 fun and creative Toca Boca games.
Type: Learning Game
Curriculum: Just for Fun
Works With: LeapPad Academy, LeapFrog Epic Academy Edition, LeapFrog Epic
Publisher: Toca Boca
What's Included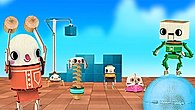 Toca Builders
Team up with 6 Toca Builders to create a whole new world with blocks. Drop, spray, lift and turn to make anything at all.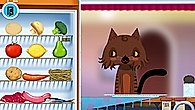 Toca Kitchen
Mix and match 12 ingredients to cook up crazy meals. Fry carrots for the cat, boil salad for the boy and see them react.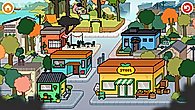 Toca Town
Explore a play world where anything and everyone is welcome! Cereal for dinner, pillow fights—rule every day.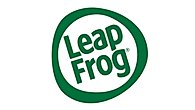 Kid appropriate
This game includes no in-app purchases.
Teaches
The Learning Difference
Children create their own unique experiences in three magical worlds, where they are given free rein to follow their ideas at their own individual pace. Children can cook the perfect meal or mix it up for fun, build a house or a banana—there are no rules, only possibilities.
© 2015 Toca Boca AB. Developer Privacy Policy at http://tocaboca.com/privacy