Stretchy Monkey 2: LeapTV edition
Fling Stretchy Monkey through the big city for a swinging spelling adventure!


Number of Players: 1

Number of Controllers: 1
Type: Active Learning Game
Curriculum: Spelling
Works With: LeapTV
Publisher: LeapFrog
Pointer Play
Based on the LeapPad game Stretchy Monkey 2: Big City Hijinks
Details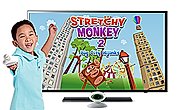 Overview
Use the LeapTV pointer to fling Stretchy Monkey through the big city for a spelling adventure.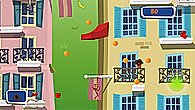 Spell and swing
Swing and stretch from building to building to spell words. Be on the lookout for fruit, balloons and hidden treasure!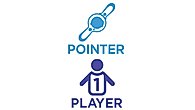 Way to play
Move like never before using the controller as a pointer for motion-controlled fun.
Internet connection may be required for programming update.