Details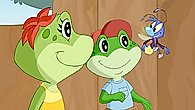 Build confidence
Join Tad, Lily and the magical firefly Edison on a tour of the classroom the day before school begins.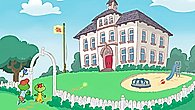 Get ready for school
Learn about counting, phonics skills, time and more from first-class characters like the globe and clock.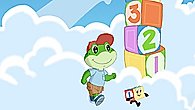 Sing along
Five catchy sing-along songs add to the fun and reinforce the learning.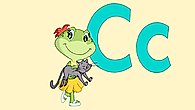 Explore the alphabet
A special interactive alphabet book gives children extra practice with letter names and sounds.
Dimensions
Product dimensions: 5.3Wx7.5Hx0.6D
Product weight: 0.15 lbs
Teaches
Skills
Animals
Counting
Numbers
Telling Time
The Alphabet
The Learning Difference
This DVD not only introduces children to important school skills, but also addresses the emotional side of starting school. By reassuring the twins and classroom characters, Edison lights the way for children to express and confront their own nerves.