LeapReader™ Junior Book Set: Toddler Milestones
Prepare toddlers for new experiences and routines in this set of 4 board books.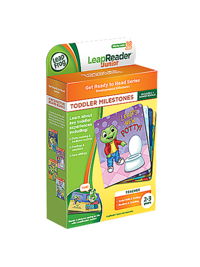 What's in the box

• How Are You Feeling?
• Things to Do with Baby
• Leap's New Potty
• Count Leap to Sleep!
• Parent Guide
Type: Book Set
Curriculum: Daily Routines
Works With: LeapReader Junior
Details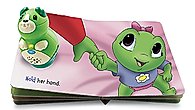 Overview
Get familiar with the routines, changes, vocabulary and feelings toddlers are likely to encounter every day as they grow.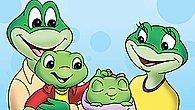 Social skills
Learn appropriate ways to play with a new baby and how to express a full day's worth of emotions.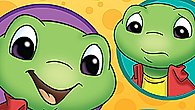 Feelings
Explore feelings with Leap as he expresses happiness, frustration, pride, excitement and more.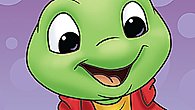 Routines
Discover the importance of routines and learn about potty training, new siblings and good bedtime habits.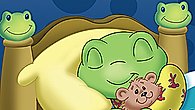 Counting
Count Leap off to sleep! Recite the numbers 1-10 and read all about how Leap gets ready for bedtime.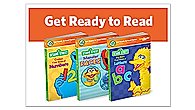 About the series
As children tap story pages and hear words read out loud, they begin to see how print works and build word and picture associations.
Dimensions
Product dimensions: 6.9Wx11.2Hx2.4D
Product weight: 1.9 lbs
Teaches
Skills
Books & Print
Daily Routines
Feelings & Emotions
Self Esteem
The Learning Difference
The LeapReader Junior Toddler Milestones Book Set is designed to help empower and comfort toddlers as they recognize how others share these same experiences that can lead to a sense of joy and personal accomplishment.
Actual LeapReader Junior products may vary. LeapReader Junior device sold separately.