Details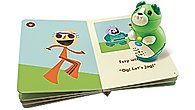 Overview
Join the Us! band for sing-along musical fun and silly stories that help little ones get ready to read.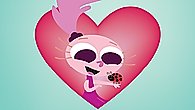 Short vowel sounds
Meet Meg's pet, get in the tub with Gus and go for a jog with Og—all while learning short vowel sounds!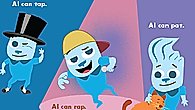 Short vowel patterns
Learn about words with short vowel patterns through 150+ interactive audio responses.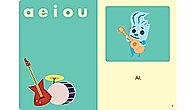 Language sounds
Play 24+ activities that help teach letter sounds for a, e, i, o, and u.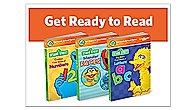 About the series
As children tap story pages and hear words read out loud, they begin to see how print works and build word and picture associations.
Dimensions
Product dimensions: 6.9Wx11.2Hx2.4D
Product weight: 1.7 lbs
Teaches
The Learning Difference
LeapReader and LeapReader Junior books tap into children's natural curiosity and inspire them to explore. By connecting LeapReader to a computer you can see your child's progress, expand the learning with fun activities and get personalized skill insights.
Actual LeapReader Junior products may vary. LeapReader Junior device sold separately.