Details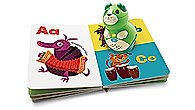 Overview
Ratta-tat-tat on Cat's congas and croon along with Baboon's bassoon while exploring the ABCs!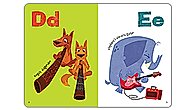 The alphabet
Join an elephant, ferret, penguin and other animals for a musical tour of the alphabet. Touch animals to hear letter sounds.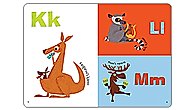 Music
Hear a kangaroo play a kazoo and listen to the Animal Orchestra perform reggae, rock, jazz and more.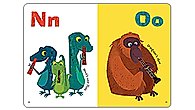 Animals
Meet newts with nose flutes, dingoes with didgeridoos, a quail quartet, a cat who plays congas and more.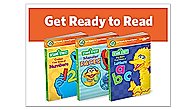 About the series
As children tap story pages and hear words read out loud, they begin to see how print works and build word and picture associations.
Dimensions
Product dimensions: 13Wx22.4Hx2.1D
Product weight: 0.27 kg
Teaches
Skills
Animals
Books & Print
Music & Rhythm
The Alphabet
The Learning Difference
LeapReader and LeapReader Junior books tap into children's natural curiosity and inspire them to explore. By connecting LeapReader to a computer you can see your child's progress, expand the learning with fun activities and get personalized skill insights.
Actual LeapReader Junior products may vary. LeapReader Junior device sold separately.