LeapTV™ Nickelodeon PAW Patrol: Storm Rescuers Educational, Active Video Game
Go on PAWsome rescue missions throughout Adventure Bay using body motion and early science skills.


Number of Players: 1

Number of Controllers: 1
Type: Active Learning Game
Curriculum: Science
Works With: LeapTV
Publisher: LeapFrog
Body Motion, Pointer Play
TM & ©2014 LeapFrog Enterprises, Inc. All rights reserved. © 2013 Spin Master PAW Productions Inc. All Rights Reserved.
Details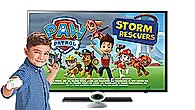 Overview
Jump, run and dig with the team of heroic pups on six rescue missions to fix a big storm's big mess.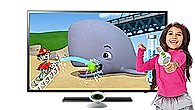 Whale wash
Aim the pointer to help Marshall hose down a beached baby whale. Shake the controller so you don't run out of water!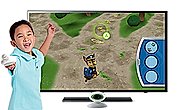 Chase on the case
Track footprints with Chase and collect clues to find animals scattered by the storm.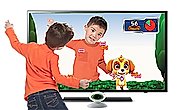 Pup treat toss
Wave your arms to grab as many treats as you can. There are six different treat types for each pup and mission.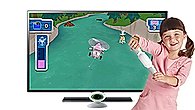 River rescue
Tilt and turn to navigate Skye's helicopter and remove items that don't belong in the river.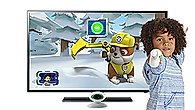 Dig dog
Shake the pointer to help Rubble dig for items buried in a snowslide. Then sort and classify them … and dig some more!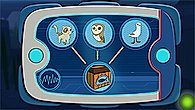 Discovery dive
Light the way for Zuma to find lost underwater crates, and match animals with the types of food they eat.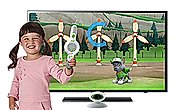 Turbine trouble
Twist and shake the controller to tighten bolts and hammer out dents with Rocky. Then spin it to get the turbines moving.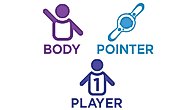 Ways to play
Use body motion to grab treats. Shake the controller to spray water and shovel snow. Use the pointer to track and steer.
Teaches
Skills
Animals
Life Science
Making Observations
Sorting & Classifying
The Learning Difference
"This game is packed with educational design elements that engage and challenge. Children build early science skills while playing games that automatically adapt to each child's skill level–adjusting the curriculum as he or she progresses." –Elizabeth B., PhD, LeapFrog Learning Expert
Internet connection may be required for programming update.