Doodle Jump Ultimate
Journey up a sheet of graph paper, jumping from platforms, picking up jet packs, avoiding black holes and flinging nose balls. Get cool costumes, upgrades and more with in-game currency already included.
Type: Learning Game
Curriculum: Just for Fun
Works With: LeapPad Academy, LeapFrog Epic Academy Edition, LeapFrog Epic
Publisher: Lima Sky LLC
Details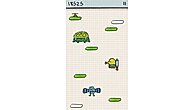 Overview
Jump and blast through fantastical worlds in this deliciously replayable, popular app. How high can you jump?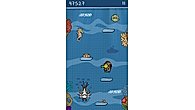 Worlds of fun
Jump higher and higher to explore cool worlds, such as Ninja, Space, Jungle, Underwater, Snow, Soccer and Pirates.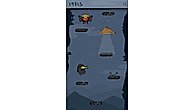 Awesome power-ups
Collect everything from jet packs and rockets to propeller hats and trampolines for an extra boost in tricky situations.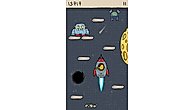 Trippy obstacles
Tilt left and right to dodge UFOs and black holes, tap to blast monsters and look out for broken or shifting platforms!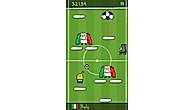 In-game currency
Only Doodle Jump Ultimate comes with $15 of game currency for wild costumes, powerful upgrades and useful second chances.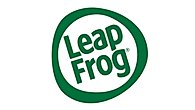 Kid appropriate
This game includes no in-app purchases.
Doodle Jump and Lima Sky are the registered trademarks of Lima Sky, LLC. TM/© 2015 Lima Sky, LLC